Tarlan-Int LLC – High quality of ready solutions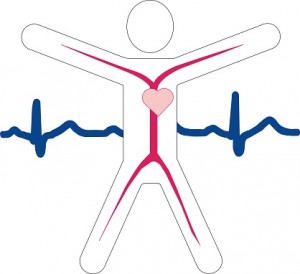 LLC "Tarlan-Int" is one of the leading companies in the implementation of medical equipment, hospital-wide and laboratory furniture. The main activity of LLC "Tarlan-Int" is a complex provision of health care facilities and organizations with all necessary equipment, tools and supplies.
Our company operates in the market of Kazakhstan since 2005.
LLC "Tarlan-Int" provides full projects on equipping state medical institutions and private clinics, working closely with the world's leading manufacturers of medical equipment.
The supplied equipment is installed and serviced by certified engineers LLC "Tarlan-Int", trained at the manufacturing plants of this equipment.
Certificates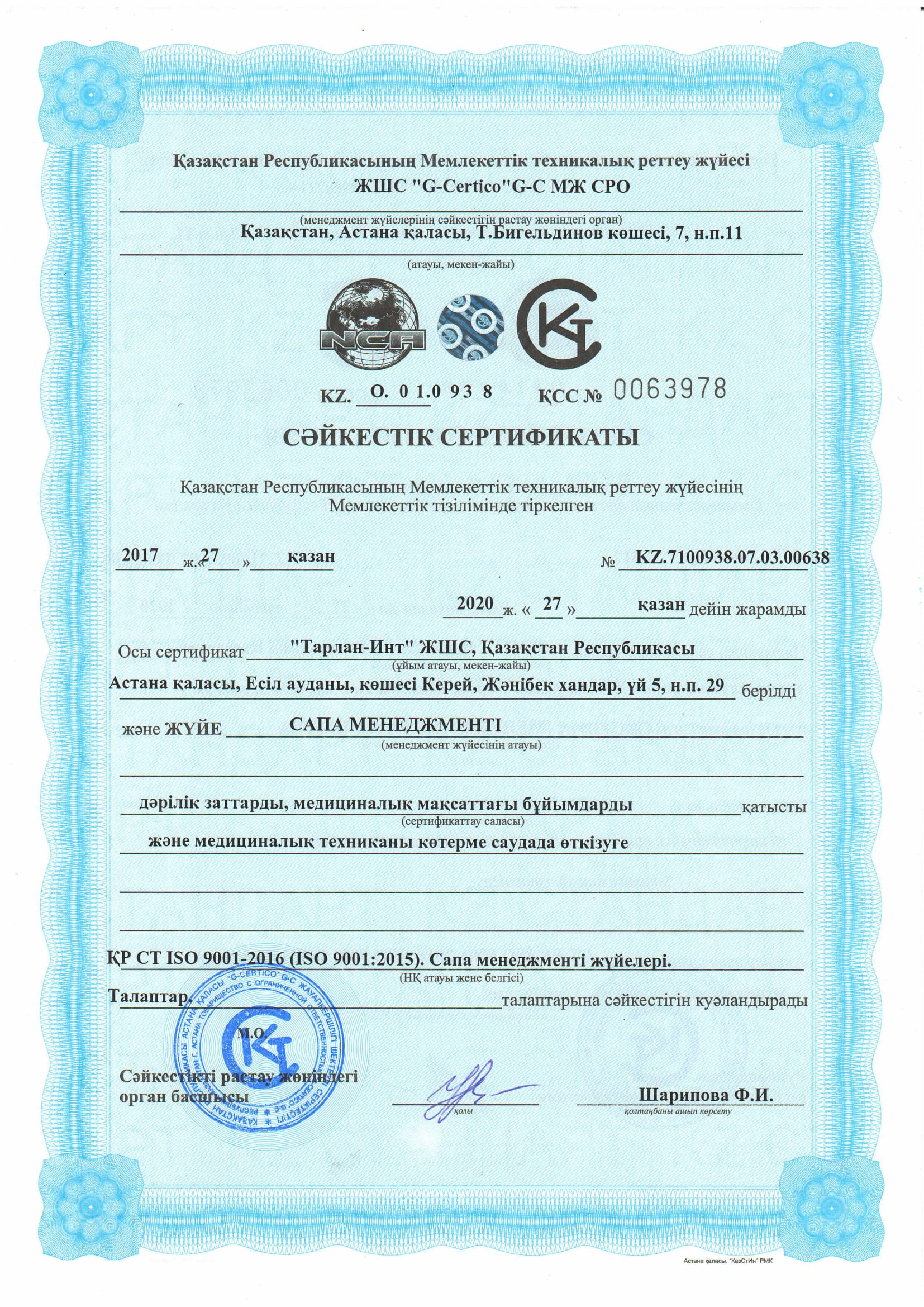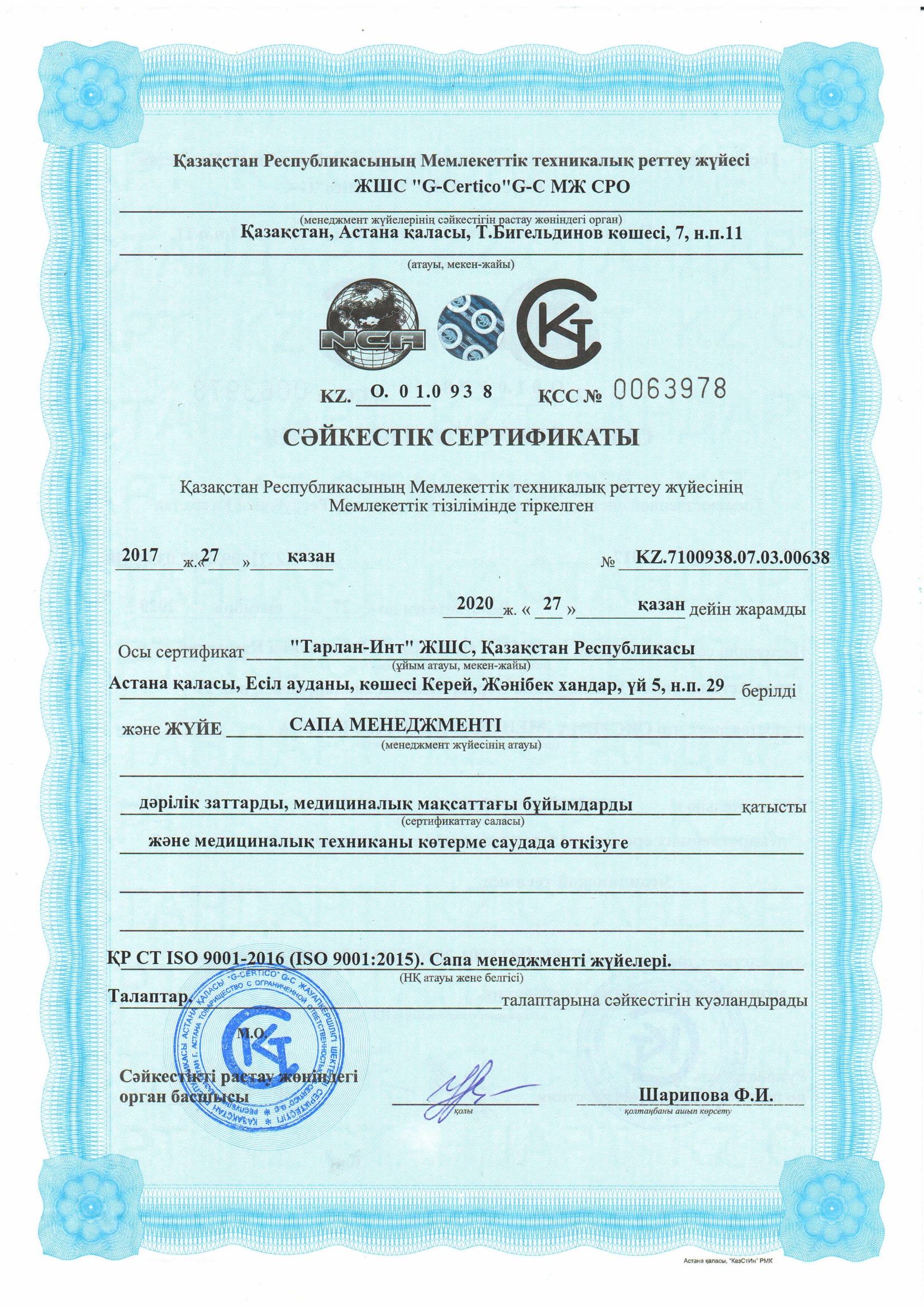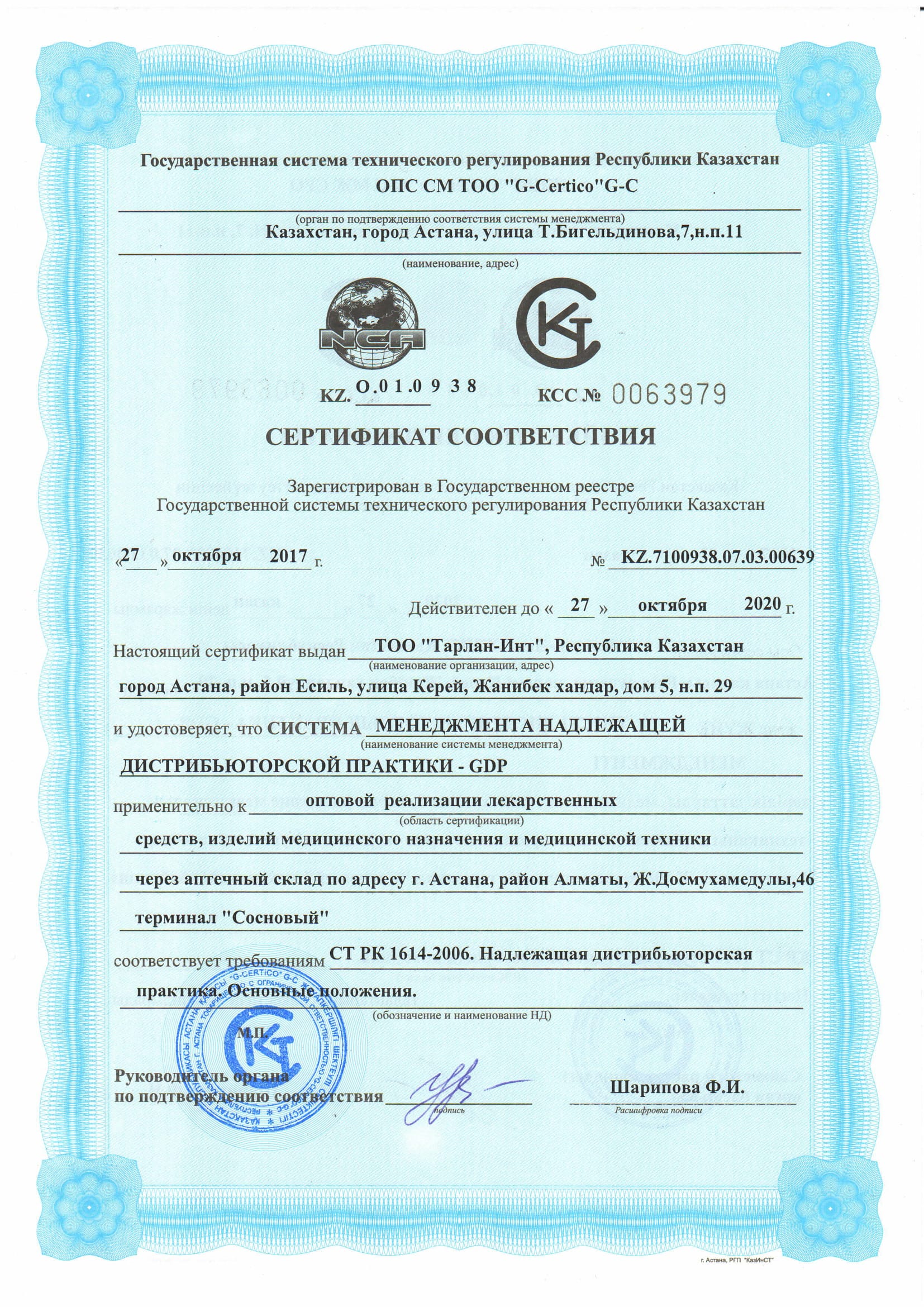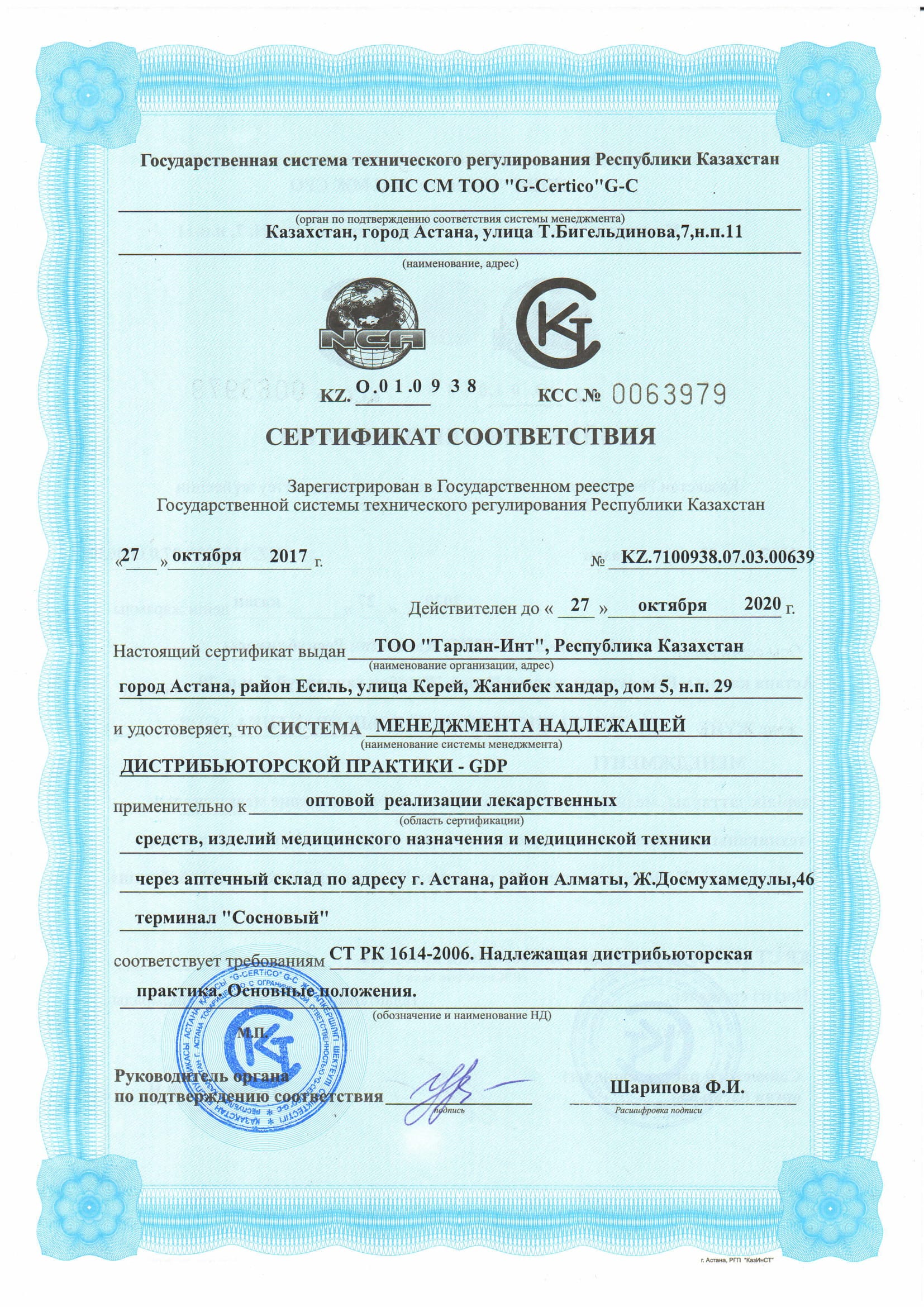 Our partners